Events
---
THE XX COMMONWEALTH GAMES
The 2014 Commonwealth Games, officially the XX Commonwealth Games, will be held in Glasgow, Scotland, United Kingdom over 11 days of competition from 23 July to 3 August 2014.
23 July - 3 August 2014
Glasgow, UK
---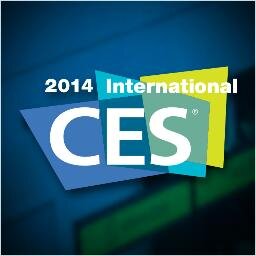 Where Innovators Gather
The International CES is the world's gathering place for all who thrive on the business of consumer technologies. Held in Las Vegas every year, it has served as the proving ground for innovators and breakthrough technologies for more than 40 years—the global stage where next-generation innovations are introduced to the marketplace.
7-10 January 2014 Las Vegas, USA

---
MongoDB Seoul is an annual one-day conference
This conference held in Seoul, South Korea is dedicated to MongoDB, the leading NoSQL database.
10 December 2013 Seoul, South Korea

---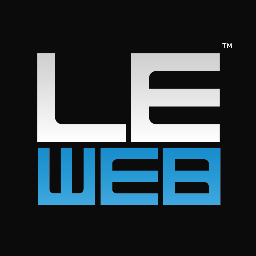 The Next 10 Years
LeWeb is the most talked-about international conference for startups and web entrepreneurs. Looking to kickstart your business, attract the global media or discover the next Big Idea? In just three days, you might meet the most valuable contacts of the year.
10-13 December 2013 Paris, France

---

VSTE 2013 Annual Conference - vste13
Virginia's Premiere Ed Tech Experience
8 December 2013 Roanoke, VA

---

UX skill-building, best practices and practical guidance
8-13 December 2013 Las Vegas, United States

---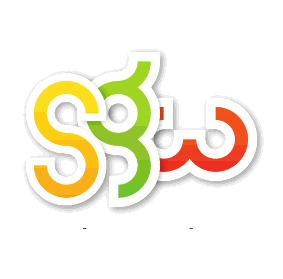 Social Good Week - socialgoodweek
Social Good Week - socialgoodweek
7 December 2013 France

---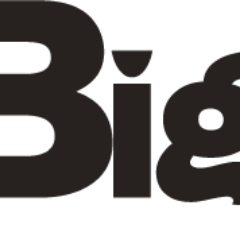 unpluggd
UnPluggd is India's biggest startup conf.
6-7 December 2013 Bangalore, India

---
It's what you do with data.
VentureBeat's DataBeat 2013 event is moving past the current obsession with "Big Data" and making its own bet on data science by presenting the Data Science Summit 2013, a renowned third year event exploring the biggest challenges and opportunities in data science.
4-5 December 2013 California, USA

---
NYTM
NY Tech Meetup is a non-profit organization with over 35,000 members supporting the New York technology community.
4-5 December 2013 New York, NY

---