Events
---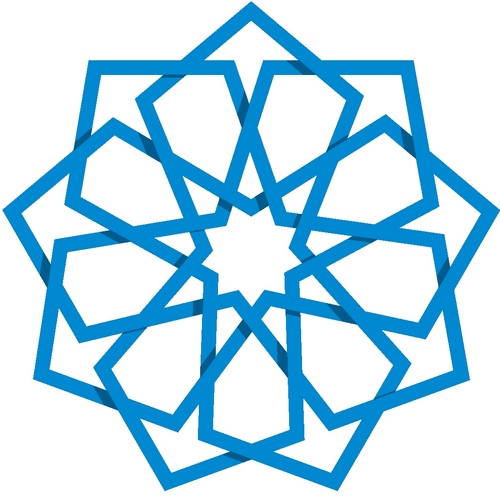 #Expo2020
The UAE is bidding to host the World Expo 2020 in Dubai under the theme 'Connecting Minds, Creating the Future'.
1 January - 31 December 2020
Dubai, United Arab Emirates
---
TransformED: Re-think, Re-imagine, Re-create
Annual state conference for the New York State Association for Computers and Technologies in Education
22-25 November 2014 Rochester, NY

---
#bmthairfest
With displays from the Red Arrows, the awesome RAF Typhoon, Battle of Britain Memorial Flight, a number of Royal Navy ships (including Type-23 frigates) Royal Marine marching band, county show style trading, stunning dusk air displays with pyrotechnics and a superb line-up of live music from two seafront stages, you can see why the Bournemouth Air Festival is more than just an Air Show...
28-31 August 2014 Bournemouth, England

---
Sparring group
Inspiration sessions
7-9 August 2014 Amersfoort

---
THE XX COMMONWEALTH GAMES
The 2014 Commonwealth Games, officially the XX Commonwealth Games, will be held in Glasgow, Scotland, United Kingdom over 11 days of competition from 23 July to 3 August 2014
23 July - 3 August 2014
Glasgow, UK
---
The Premier Apache Hadoop Community Event
Hadoop Summit, the premier Apache Hadoop community event features sessions and tracks focused on showcasing successful Apache Hadoop use cases, sharing development tips and tricks, and providing a networking environment for the Apache Hadoop community, all designed to spur innovation and expand the ecosystem. Hadoop Summit will feature dozens of sessions from the best and brightest minds in the Apache Hadoop community. Hadoop Summit Europe event will continue to expose attendees to the capabilities of Apache Hadoop as the next-generation enterprise data platform. Event takes place June 3-5 in San Jose, California
3-5 June 2014 San Jose, CA

---
This unique conference has been inspiring software developers since 2008
The seventh NDC Oslo is set to 2-6 June 2014, with 2 days of Pre-Conference Workshops at the Radisson Plaza followed by 3 days Conference at Oslo Spektrum. The agenda will be published on 1 March and attendees can expect talks in the following topics: Actor Model ● Agile ●Android Development● AngularJS● ASP.NET Web API● Azure● Big Data● C#● C++● Clojure● Cloud● Continuous Delivery● CSS● DevOps● ElasticSearch● Erlang ● eXtreme Programming● F#● Functional Programming ● Git● HTML5●iOS Development● JavaScript ● Knockout● Mobile Development● MongoDB ● Mono ● Object- Oriented Programming ● RavenDB● REST● Ruby ● Scrum ● SQL & NoSQL● Team Foundation Server● TypeScript● User Expereince● Windows 8.1 ● Windows Phone.
2-6 June 2014 Oslo, Norway

---
Skeptiker-Konferenz der GWUP
Die Skeptiker-Konferenz #SkepKon 2014 in München ist die XXIII. Konferenz der Gesellschaft zur wissenschaftlichen Untersuchung von Parawissenschaften e.V. (GWUP).
29-31 May 2014 München, Deutschland

---

Dave Ulrich in SA, May 2014 - ProgressCon
Dave Ulrich in SA, May 2014 - ProgressCon
27 May 2014 JHN & CT, RSA

---
A NEW CONFERENCE FROM THE TEAM BEHIND THE SUMMIT
Collision is our first major tech conference in the United States. Some of the world's largest and most innovative companies will be exhibiting at Collision, demonstrating their latest technologies, products and services. Collision is not just an opportunity for you to learn from the best, but to meet with them and the many thousands of attendees from around the world.
13-14 May 2014 Downtown Vegas

---